4 inch compact size
The main feature of the SE 1st generation is its favorable size. If you are not a fan of large mobile phones, this iPhone is for you...
A design to love
The iPhone SE 2016 is cute not only because of its size, but thanks to the use of quality and premium materials, it is a true classic in the range of Apple phones.
Touch ID, your fingerprint is the key to the phone
You no longer have to worry about entering the passcode on your beloved iPhone. All you have to do is touch the Home button with your finger and you've already unlocked your device.
A camera that does everything
The iPhone SE is perhaps one of the smallest phones capable of recording 4K footage, and the Live Photo function is also available.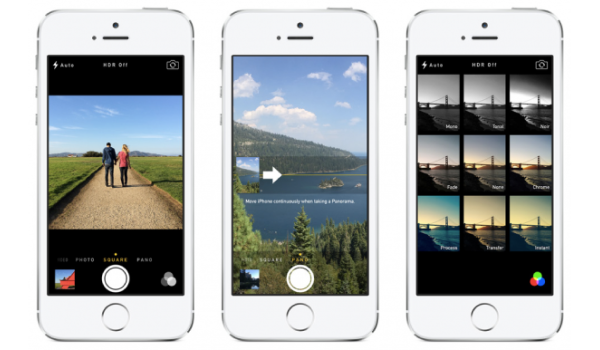 Jack plug - so you can use any earphones
Almost none of the new devices make it possible to connect headphones with a jack, but the iPhone SE does! If you don't want to replace your old, well-proven earphones, this model is for you!
2GM RAM, A9 chip
Yes, the 2016 version of the iPhone SE can no longer be called a "powerhouse" these days, but for users who only want to make calls and use general Social Media applications (e.g. Facebook, Instagram) it is still perfectly adequate.