4.7-inch Retina HD display
The iPhone 7 is one of the most ideal sizes of all iPhones to date. Color management is perfect thanks to the Retina HD display.
Drip-proof design
Thanks to a completely redesigned housing, iPhone 7 is the first iPhone to be drop-resistant. This way, water drops, spilled liquid and dust can cause less trouble.
New Home button
The iPhone 7 Home button is an advanced sensor button designed for durability, quick feedback and pressure sensitivity. When you press it, it works together with the Taptic Engine to give accurate, well-felt feedback, and it can also be customized.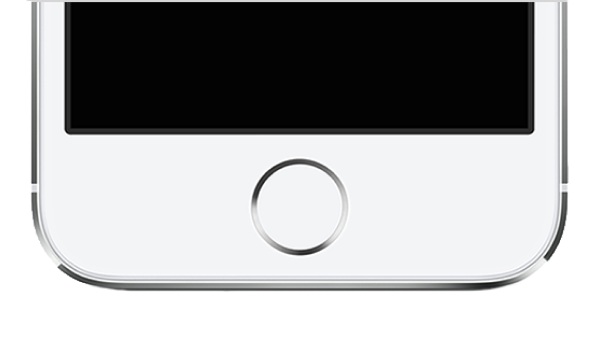 Touch ID, your fingerprint is the key to the phone
You no longer have to worry about entering the passcode on your beloved iPhone. All you have to do is touch the Home button with your finger and you've already unlocked your device.
f/1.8 aperture
Thanks to the 1.8 aperture in the iPhone 7 and the 6-element lens system, you can take bright, detailed pictures even in semi-darkness.
Stereo speaker
The iPhone 7 is the first Apple device to feature stereo speakers, which provides a wide dynamic range and sounds much louder than its predecessors.
Quad-core A10 Fusion processor
The quad-core processor of the A10 Chip was divided into two performance and two efficiency-optimized cores, thereby delivering high performance with low energy consumption, which significantly extended the battery's operating time.